On October 17, 2014, same-sex marriage was legalized in the state of Arizona. Not all couples, same-sex or opposite-sex, want to become married. For these couples, a domestic partnership could be an option. Unlike marriage, a domestic partnership can be absolved easily. The couple is awarded the same rights as if they were legally married. The state of Arizona recognizes a domestic partnership; however, only on a limited basis in terms of rights.
Applying for Domestic Partnership
The cities of Phoenix and Tucson are the epicenter for domestic partnership paperwork and applications. In Tucson, it is referred to as a Civil Union Partnership. The terminology means the same as a domestic partnership and shares the same requirements. Learn more about domestic partnership.
Phoenix and Tucson's Processes
The city of Phoenix Clerk's Office is in charge of the application and paperwork process for domestic partnerships. The domestic partnership is considered gender-neutral, and any couple can apply. For a civil union, applicants would go to the clerk's office in their area.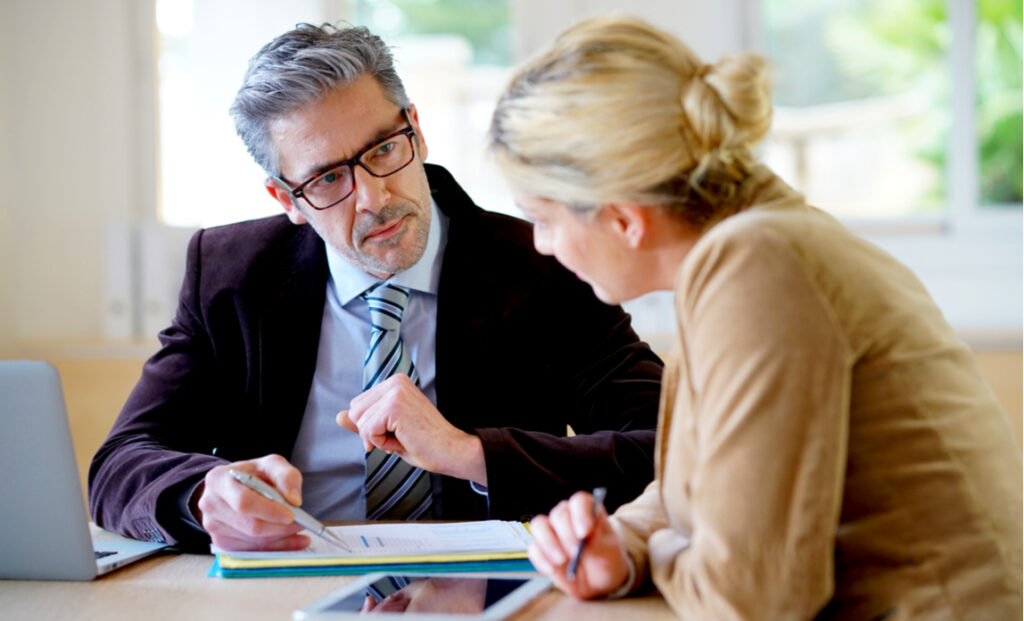 Steps to applying for the domestic partnership in Phoenix or Tucson:
The couple must come in person to the clerk's office to fill out the application.
Must reside in Phoenix and share the same address
Cannot be a blood relative closer than what is allowed by Arizona marriage law
Cannot already be in a domestic partnership or marriage with someone else

Each applicant has to provide a valid photo ID that has been issued by a United States government agency. The ID must contain the following information:

Name
Date of birth
Height
Weight
Eye color
Hair color

The couple is also required to pay a non-refundable $50 fee that must be paid in full at the time of the application
The couple must be in a committed relationship, which means sharing responsibility for each other's welfare
Domestic Partner and Civil Union Entitlements
The benefit of implementing a domestic partnership or civil union is to allow partners to visit one another in a hospital setting. They do not share the same legal rights and privileges, though. Insurance companies are not required to extend coverages to partners by law. The decision is up to the independent insurance carrier.
After the paperwork has been submitted, the couple will receive a signed affidavit for the domestic partnership or civil union. The state of Arizona does not give certificates. Unlike marriage, the domestic partnership does not award a partner any privileges upon death. It may be reasonable for partners or couples to consider the marriage option.
Hiring a Family Law Attorney
If you are trying to decide if a domestic partnership, civil union, or a legal marriage is the right choice for you, it might be worth consulting with an Arizona family attorney to consider your options and rights. For some, a domestic partnership may be all that is required, but for others, a marriage may be what they need. Seek out an experienced family law attorney in Arizona who can consult on your case and give you advice concerning your legal concerns.
More to read: An Overview of Key Issues and Resolutions in Family Law