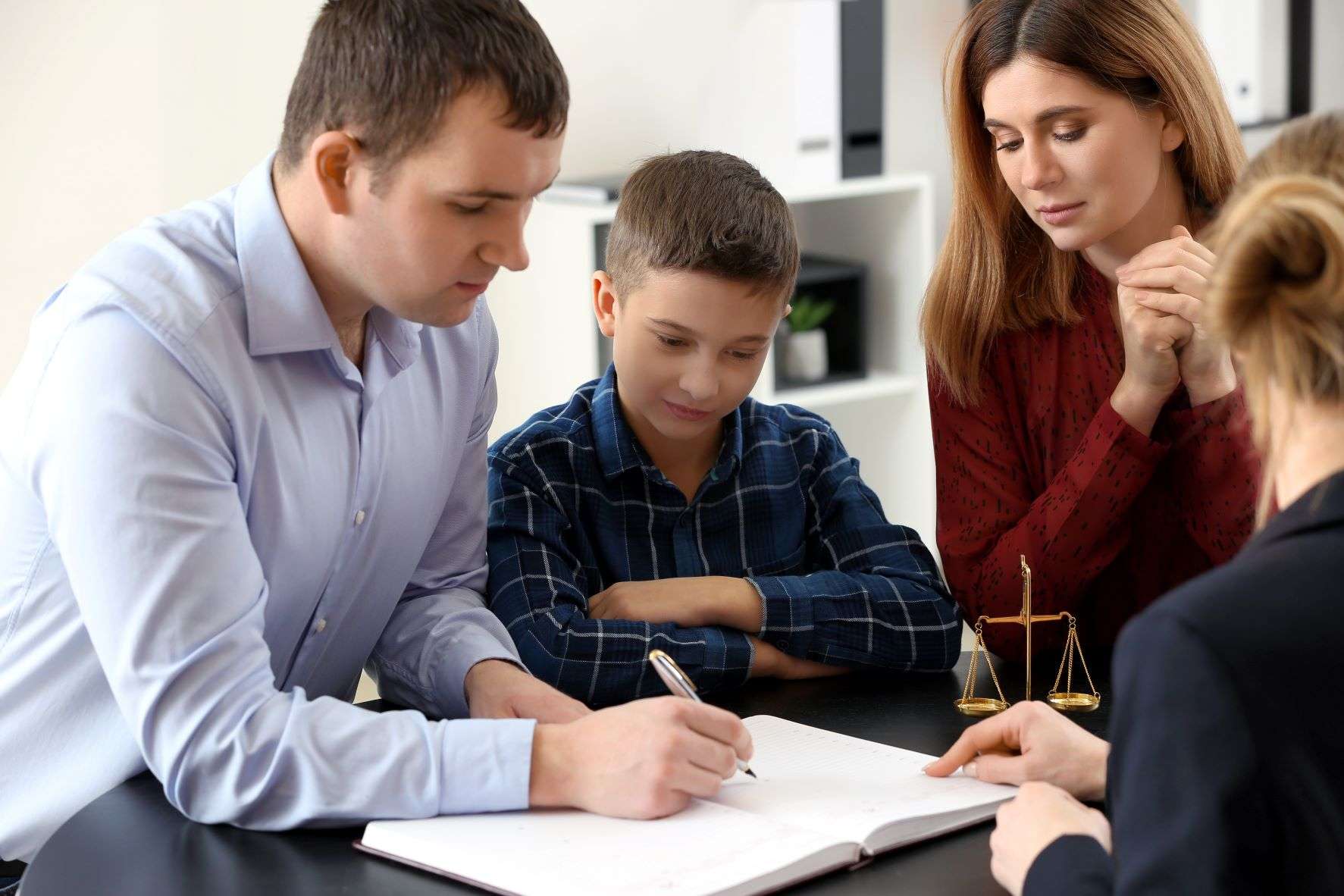 Your Trusted Partner in Family Law Matters
At Affordable Family Lawyers, we recognize that family law matters can be emotionally charged and complex. Our mission is to alleviate your stress and concerns by offering professional, compassionate, and personalized legal services tailored to your unique situation. Whether you're dealing with divorce, child custody disputes, adoption, or any other family law matter, our team is here to provide you with reliable advice and robust representation.
Are you facing a challenging family situation that requires legal expertise and support? Look no further than Affordable Family Lawyers, where we understand the importance of finding the best legal representation without breaking the bank. Our dedicated team of experienced family lawyers is committed to providing top-notch services at affordable rates, ensuring that you and your loved ones receive the guidance and assistance you need during difficult times.