A lot of people think they know how to detect when their spouse is cheating. Maybe they've watched one too many talk shows. Or they spend a lot of time snooping on their spouse. One thing Arizona divorce lawyers understand is that most people who cheat leave a lot of clues. It's almost as if they want to get caught. If you have a suspicion that your wife or husband is being unfaithful, you have a right to know what's going on. You can hire a private investigator. You can even come right out and ask your spouse if they're cheating. If neither of these are an option for you, then you need to keep your eyes and ears open. Here, we'll talk about some of the telltale signs that somebody is cheating. If you feel divorce is the next step for you, call and talk to one of our Arizona divorce lawyers.
You Don't Need to Prove Adultery to Get Divorced in Arizona
Arizona is a no-fault state. This means that you don't have to cite any specific grounds for divorce. However, if you can show your spouse was unfaithful, it may help propel you forward through the legal process. If your Arizona divorce lawyer can prove that you soon to be ex cheated, they'll present this evidence to your spouse's attorney and the court.
Your Arizona Divorce Lawyer Will Use this Evidence in Their Negotiations
The reason your Arizona divorce lawyer wants physical proof of adultery is so that they can use it in your case. You aren't going to get more alimony just because your spouse cheated on you. However, you can use this evidence to your advantage. For example, if your spouse is living with another man or woman, you may not want your kids staying there overnight. It can't be healthy for them to be exposed to this so early on. It'll leave them confused and scared. The court will do whatever they feel is in the child's best interests.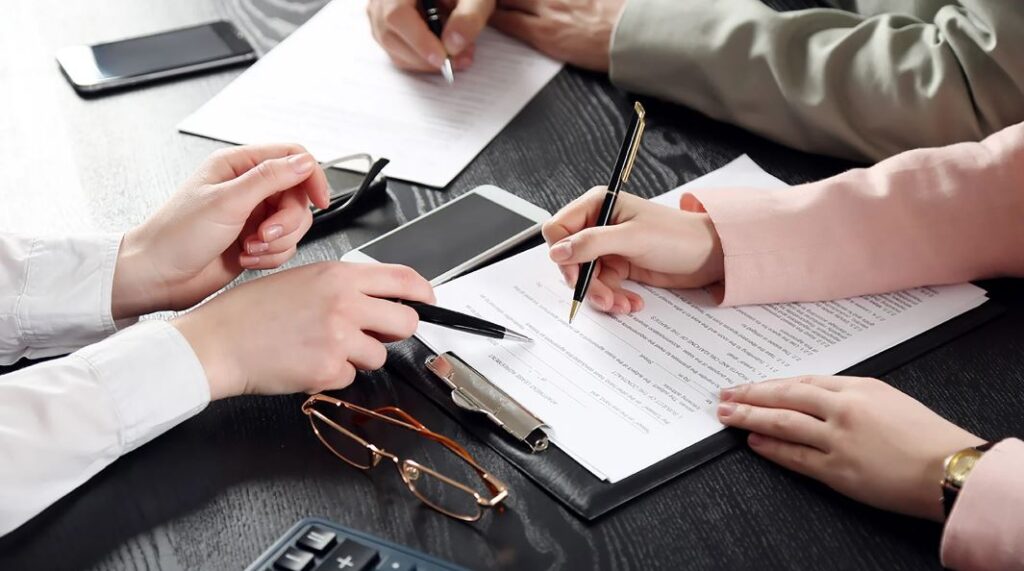 Signs that Your Spouse May Be Cheating on You
Before you jump to conclusions about whether your spouse is cheating, you need to know the signs. There are certain things that people do when they're trying to hide an extramarital affair. If you notice any of the following, let your Arizona divorce lawyer know right away:
Are they coming home late from work no good explanation?
Are they going to the gym more often than before?
Have they started hiding their phone from you?
Are they dressing differently or styling their hair differently
Have you noticed the telltale signs such as receipts from hotels, lipstick on the collar, etc.
Condoms in their wallet when you aren't using any form of birth control
If you see any of these things, you should call us right away. You want to be the first one to file when it comes to divorce court.
Call an Experienced Arizona Divorce Lawyer Right Away
If you think your spouse is cheating on you, then you're dealing with a lot of heavy emotions. This may not be the best time to make important life decisions. However, if you're already contemplating divorce, proof that they've been unfaithful may be the push you need. If you've decided to move forward with the divorce, you should call and talk to one of our Arizona divorce lawyers. You want to make sure you're in the driver's seat when it comes to your divorce filing. Call and set up a time to sit down with one of our esteemed attorneys so you can the process started.